Welcome to Little Beginnings
Early Learning Centre
We are a non-franchised, family-owned early learning centre celebrating each child's unique journey, from little beginnings and onwards. Our newly renovated purpose-built centre is home to large indoor and outdoor play areas, with daily experiences suited for all ages throughout the centre.
We value every child's abilities, interests and needs as we strive to extend their knowledge and skills. Employing only highly qualified early childcare educators, inclusive of an in-house cook to prepare fresh meals daily. Our team is focused on providing the highest quality care for your family.
Our centre can provide 'the start of a wonderful journey though childhood' for you and your child.
Contact our team today, or view more information about Little Beginnings Early Learning Centre below…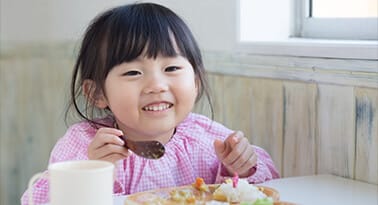 About Little Beginnings
Little Beginnings is a family owned business, dedicated to providing the highest quality care for children, families and our local community in Springvale and it's surrounds. We employ staff with passion, experience and enthusiasm.
Our management team has over 20 years of experience in providing high quality care for children and assisting families during their time at little beginnings. The team in multilingual with some translation services available in Vietnamese, Mandarin, Cantonese, Thai, Cambodian, Korean and Sri-Lankan.
We are located in Springvale South and have been providing childcare and a fully funded kinder program for over 10 years.
Our Mission Statement
Little Beginnings strives to provide a safe, hygienic and welcoming environment that will encourage play and developmental learning.
We follow an interest, strength-based learning curriculum to encourage your child's natural curiosity, skills and talents, acknowledging that all children in our care are competent learners.
We promote resilience and a sense of belonging, self-worth, secure attachments and warm and trusting relationships and interactions. We promote communication and problem solving skills together with social, cultural learning and awareness, and the capacity to express and acknowledge their feelings.
We create opportunities for children to practice independent skills and encourage children's autonomy.
We provide nutritious meals and educated about healthy, diet, exercise and lifestyle. We promote the children's wellbeing and encourage them to develop their sense of empathy to begin to fit into the community.
Ask our friendly team how we can cater to your child's individual needs. Building a rapport and connection with the parents and families of the children in our care is key to ensuring your child reaches their full potential.
Contact us today with any questions you may have about our centre, or it's suitability for your child.
Educators
Our educators are passionate about providing the best possible early education and care for each individual child that attends Little Beginnings.
Our multilingual educators speak Chinese, Vietnamese, Mandarin, Cantonese, Thai, Cambodian, Korean and Sri-Lankan to support a seamless transition for all children and families in our local community.
We are an inclusive, open and friendly centre, and we strive to make your experience as seamless, comfortable and enjoyable as we possibly can.
Recruitment
Recruiting the right Educators to match our centre is of utmost importance to us. If you or someone you know would like to apply to work with our team, please email us at
enquiries@littlebeginningschildcare.com.au with your cover letter and CV highlighting relevant experience and/or training. Alternatively, you can call and speak with Lisa about any employment opportunities.
Our team of educators enjoying a cultural day at Little Beginnings ELC.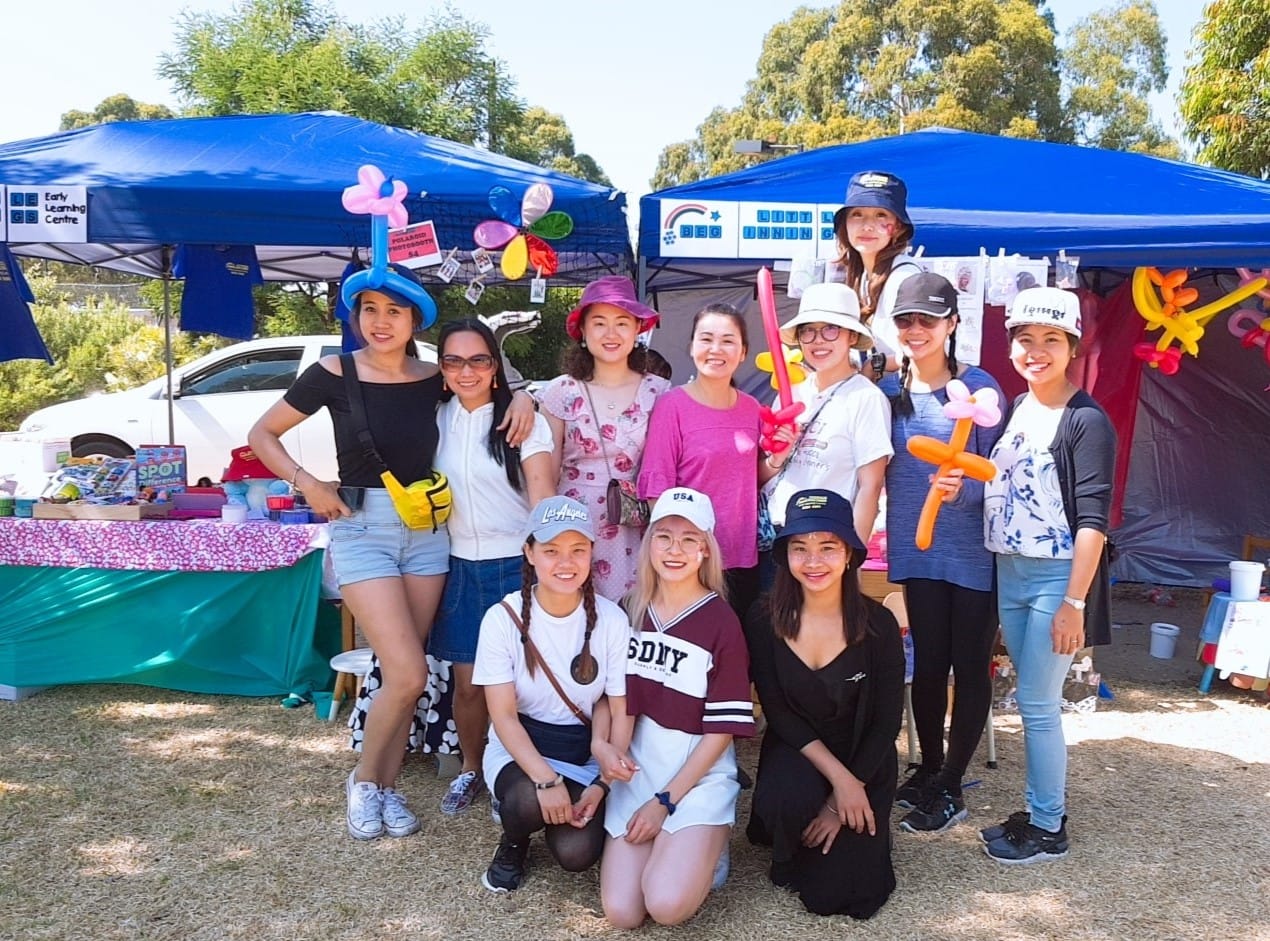 Our valued educators enjoying a cultural
event in the local Springvale community.
Our Curriculum
Our curriculum is based on the Early Years Framework and National Quality Framework and is Interest, strength-based learning which is the foundation of our programs. As a parent, you will enjoy seeing your child's individuality, talents and confidence grow as a result of attending Little Beginnings.
These early years are so critical — we have a focus on identifying, nurturing and celebrating your child's individuality. We use a program called Storypark where families can view their child's progress and be interactive in sharing wonderful holidays or other information directly with the educators. We also offer transition reports for our children moving from Kinder to School.
By employing an approach where the interests and strengths of the child guides their education journey our centre can help to build your child's confidence, independence and social skills in preparation for their future.
We offer different experiences, lessons and programs to bring learning to life in the form of numeracy, literacy, group time, public speaking, name writing, computer skills and music and dancing, along with special educational programs and activities, such as chicken hatching and visits from animal experts and other educators.
Contact our team today or book a tour to learn more about our curriculum, services and facilities.
Health & Wellbeing
At Little Beginnings, we know that nutrition is vital to your child's growth and development. We have an onsite cook preparing fresh meals daily, along with snacks designed to be both tasty and nutritious!
We prepare culturally diverse meals and cater for a range of dietary requirements including halal, vegetarian, vegan and other considerations, such as allergies.
On-site cook preparing fresh meals daily
Nutritious meals and alternating meal plans
Halal, vegetarian, vegan meals
Morning tea, lunch, afternoon tea, late snack
Location
574 Springvale Rd, Springvale South 3172
Contact Us
Book a tour at our centre
574 Springvale Road, Springvale South 3172